SWBC Outsourced Collection
Your financial institution can benefit from SWBC's Outsourced Collection program and its rigorous training programs, innovative technology, and deep industry expertise for your early, mid, and late stage collections.
Strategic Income Solutions has partnered with SWBC to provide Outsourced Collections services to financial institutions looking to reduce operational costs and improve delinquency management. SWBC provides first and third-party collections services and can serve your institution at every stage of delinquency – early, mid, and late.

SWBC Outsourced Collections at a Glance:
A scalable program to meet the needs of your institution's ever-changing delinquency queue
Expanded calling hours to include evenings and weekends
Its variable-cost model, on average, can help save clients 35-50% annually (compared to a fixed-cost model)
Core integrations help with transmitting delinquency queues and campaign results
Payments solution available for seamless origination and settlement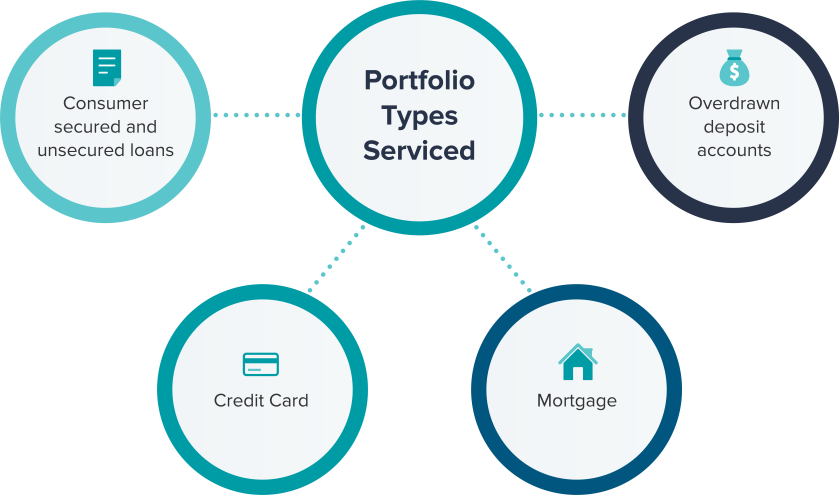 Training
SWBC's collections agents participate in a four-week training program that includes negotiating strategies, customer service best practices, rebuttal tactics, and a review of compliance issues including UDAAP trigger words.
Compliance and Data Security
Data security is a critical component of any outsourced service and SWBC takes a proactive approach to protect clients and their borrowers. SWBC has controls in place to meet TCPA, FDCPA, and other regulations. Additionally, they adhere to PCI and NACHA guidelines with regular audits and conduct an annual SSAE 16 – SOC 1 Audit.
Reporting
Whether you want a high-level report, program level report, or daily activity, SWBC's robust automated reporting gives your institution the insight you need to evaluate productivity and program success. Enjoy report data including:
Number of call attempts
File penetration
Right party contact rates
Promise-to-pay volume
Client action reports offering borrower-specific insights
Would you like more information about Outsourced Collections?