Why SIS?
Strategic Income Solutions (SIS) has the knowledge and expertise to help you create long-lasting relationships with your account holders. As a Credit Union Service Organization (CUSO) we will provide unique opportunities to increase value for members and non-interest fee income for credit unions.
Clients utilize our innovative programs and services to acquire new members, mitigate risk and ultimately, increase revenue.
Our name says it all, at our core we stand for:
Strategic
Supporting your members and their families
Protecting and securing member finances with products that provide peace of mind
Enhancing core services by offering products that support your credit union strategy
Income
Saving and earning income for your credit union
Offering discounts and cost savings to your members at a competitive value
Engaging more members with products/services that grow income
Solutions
Supporting your staff and members with training, marketing and service support
Providing peace of mind through products/services that protect your member's finances
Enhancing member loyalty and retention with our proven solutions
We believe all credit unions deserve to receive a high level of service and individual care in every interaction with us and our partners. We partner with organizations that offer the best service and training in the industry. Our partners are carefully selected with a track record of being proven, reputable and trusted. We support this by providing in-depth training and marketing support for your staff and members.
Let's connect!
Interested in discussing the solutions and benefits SIS provides financial institutions, in order to reach your goals and create long-lasting relationships with your members? Contact me today.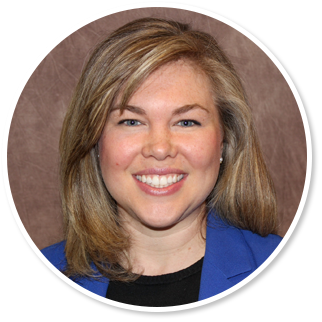 Melinda Spada, CEO
Strategic Income Solutions
mspada@gosis.org
989.295.8671